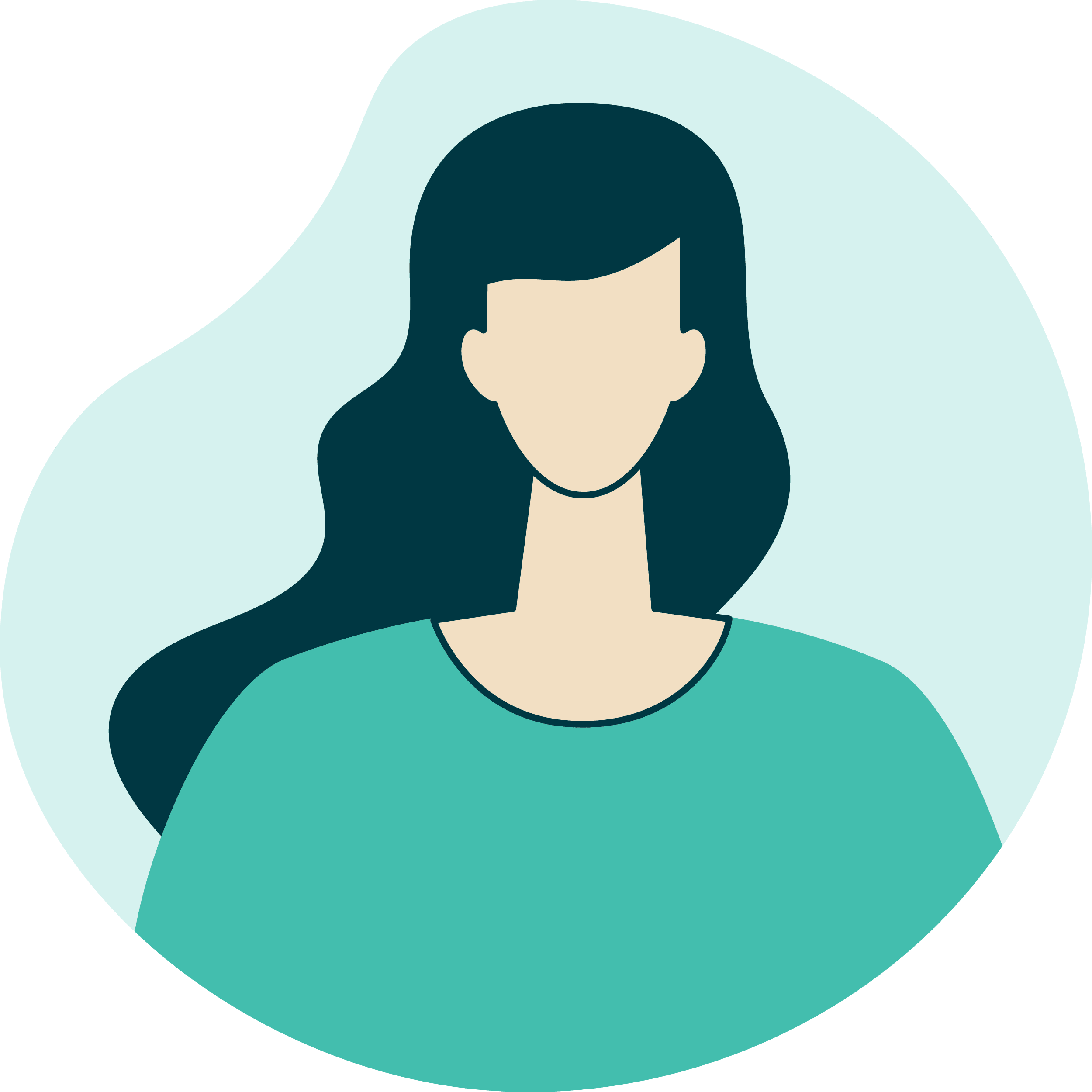 Meet Dr. Lindsay MacNeil
Dr. MacNeil graduated from Atlantic Veterinary College in 2013. Over the years she has gained experience in large animal medicine, shelter medicine, and general practice but finds emergency and critical care to be the most rewarding and exciting of them all. She has a special interest in surgery and pain management, as well as client education. 
When not at work, Dr. MacNeil enjoys spending time with her daughter, gardening, and attempting to improve her bread making skills. 
Dr. Lindsay MacNeil
Caring for Pets in Atlantic Canada
Our veterinary specialists are pleased to be accepting new patients by referral from primary care veterinarians in Halifax, Dartmouth and beyond. 
Back to top