Veterinary Cardiology
Advanced diagnostics and treatment from our board-certified veterinary cardiologist are focused on helping maintain the quality of life of dogs and cats with heart disease in Halifax and across Atlantic Canada.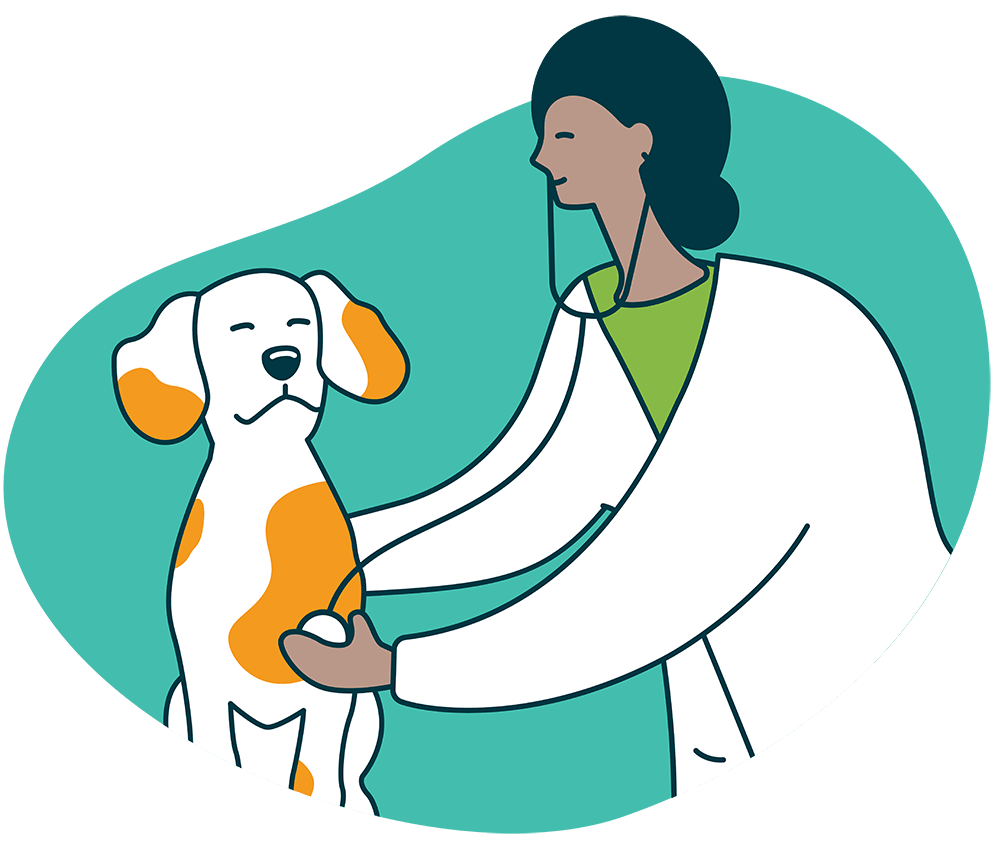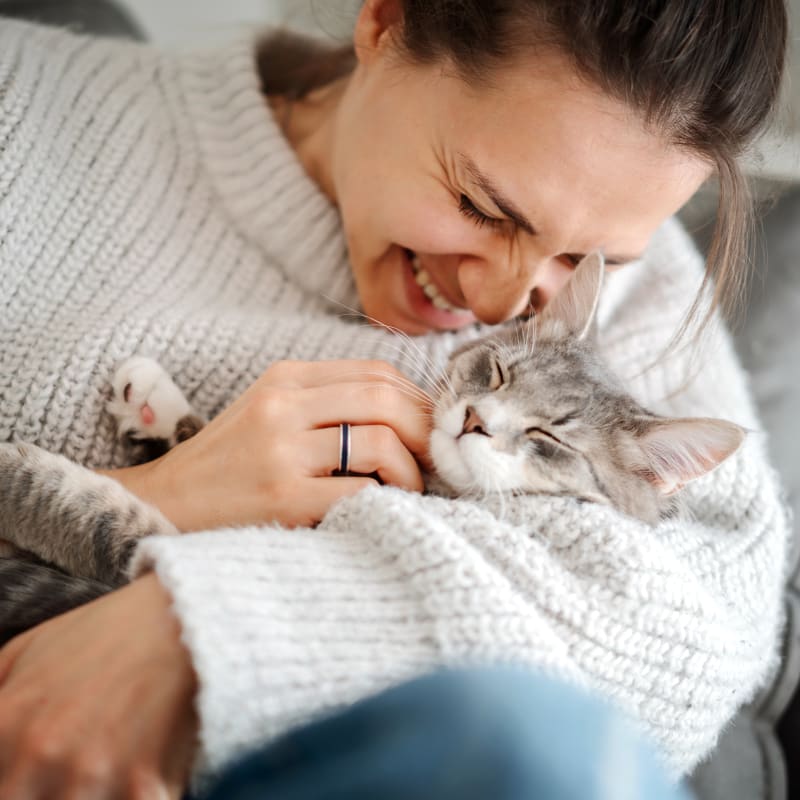 Caring for the Heart Health of Pets in Atlantic Canada
We realize it can be scary and overwhelming to learn that your beloved pet may have heart disease. Our goal at Coastal Care Veterinary Emergency & Referral Hospital is to make cardiac care accessible for pets throughout the Halifax region in order to improve the quality and length of life of your pet.
Our board-certified cardiologist has the advanced training to offer specialized diagnosis and treatment of cardiovascular disease in dogs and cats. This includes such disorders as congestive heart failure, hypertrophic cardiomyopathy, dilated cardiomyopathy, degenerative valve disease, systemic hypertension, arrhythmias, congenital heart disease, and cardiac tumors. 
Dr. Orr will work closely with your family veterinarian to tailor an individual diagnostic and treatment plan for your pet and ensure that you are well-educated about your pet's underlying disease and prognosis.
By working together, our specialist team can help to ensure the best possible outcome for your four-legged friend.
Please Note: Specialty services require a referral from a primary care veterinarian. Specialty appointments will be scheduled once the hospital is open.
Our Board-Certified Veterinary Cardiologist
A veterinary cardiologist is a veterinarian who has completed advanced residency training in the field of veterinary cardiology and is board-certified by the American College of Veterinary Internal Medicine (ACVIM). They have completed an additional 4 years of advanced training beyond their Doctor of Veterinary Medicine (DVM) degree. Dr. Orr is one of only four veterinary cardiologists located in Atlantic Canada.
Evaluation of Your Pet's Heart Health
At Coastal Care Veterinary Emergency & Referral Hospital, our veterinary cardiologist can diagnose and manage heart disease in pets. 
Dr. Orr will evaluate your pet's condition with a comprehensive cardiac examination, a review of your pet's medical history, and non-invasive diagnostic testing.
Common diagnostic tests include:
Echocardiography (ultrasound of the heart)
Electrocardiogram (ECG/EKG that evaluates the heart rhythm)
Ambulatory ECG (Holter monitoring which is often indicated in patients with arrhythmias and a history of fainting)
Thoracic radiographs (allows identification of congestive heart failure and other pulmonary abnormalities)
Blood pressure measurement
Following a detailed diagnosis, our specialist will discuss next steps, develop an individualized treatment, and work closely with you and your primary care veterinarian to help improve the length and quality of life of pets with heart disease.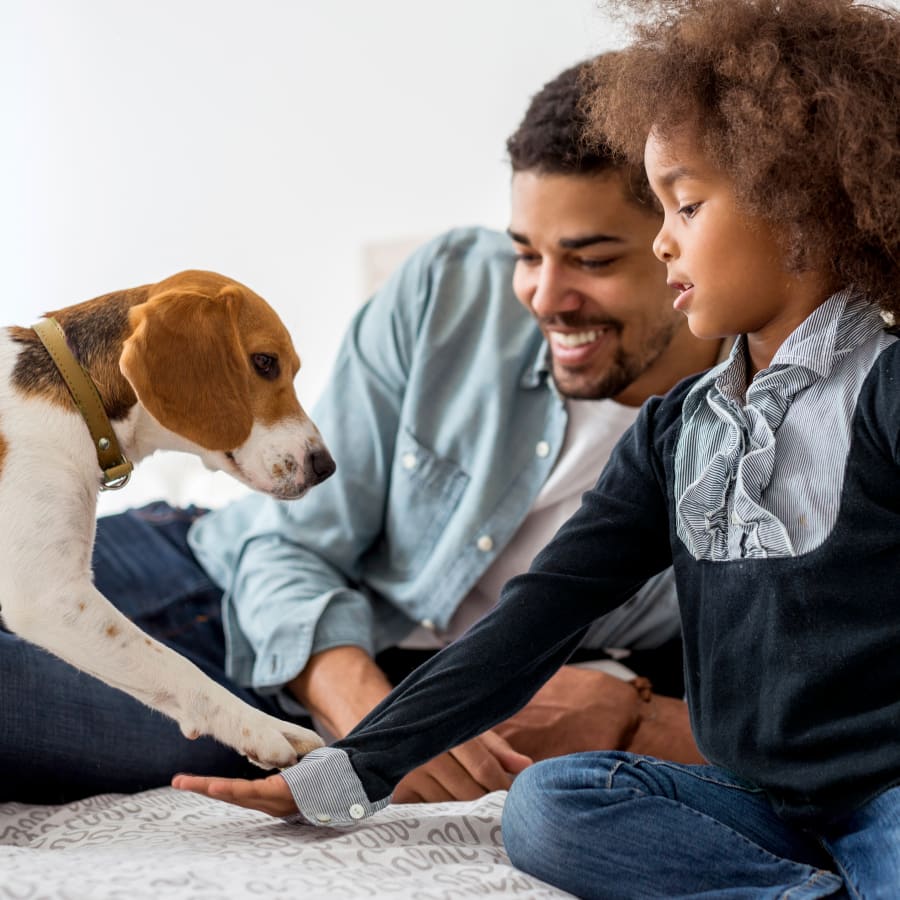 Caring for Pets in Atlantic Canada
Our veterinary specialists are pleased to be accepting new patients by referral from primary care veterinarians in Halifax, Dartmouth and beyond. 
Back to top