Exotic Companion Animals
From pot-bellied pigs to rabbits and hamsters, Coastal Care Veterinary Emergency & Referral Hospital provides veterinary care for a range of exotic companion animals in Halifax and across Atlantic Canada.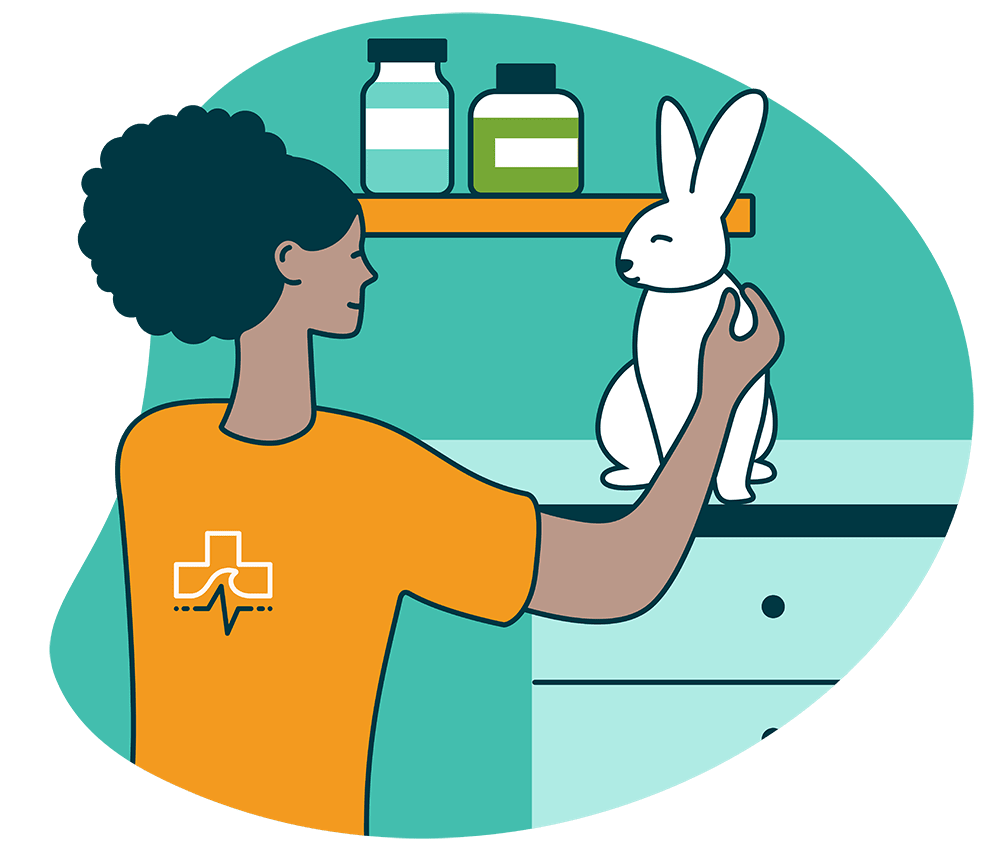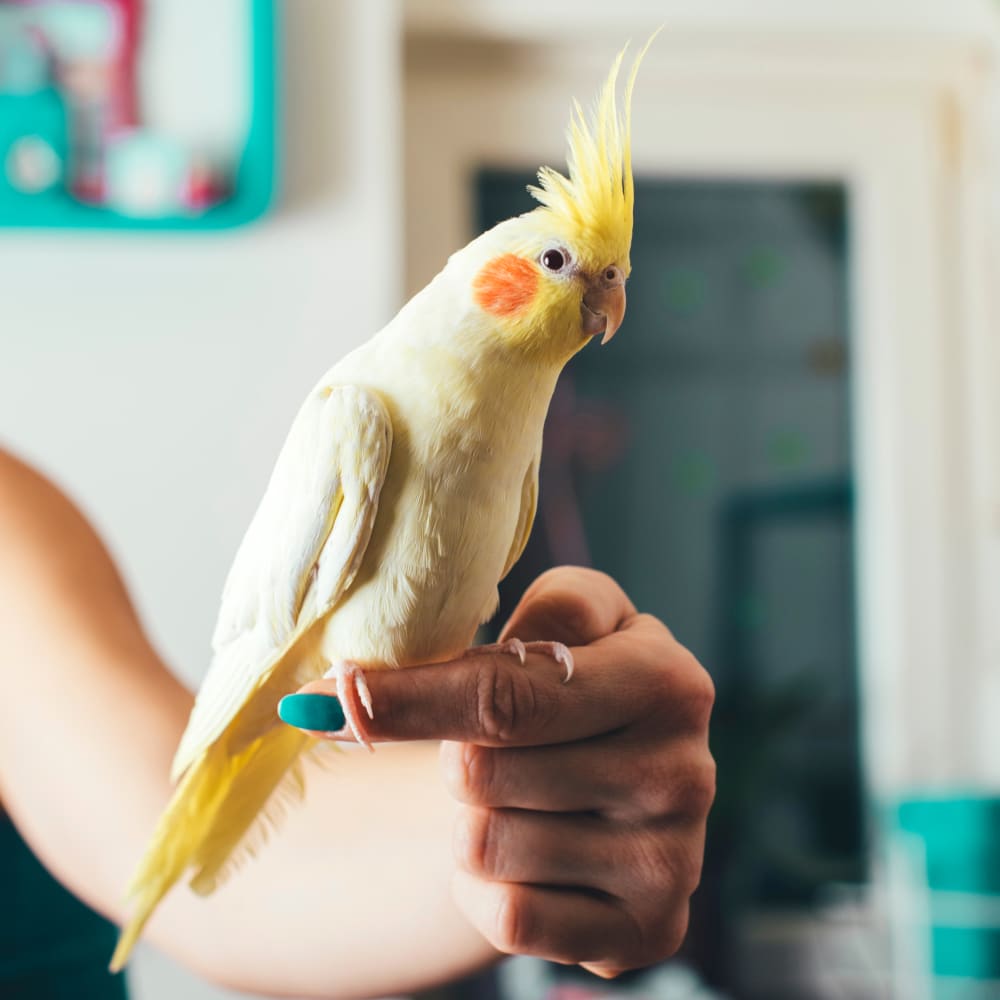 Care for Birds, Reptiles & Companion Mammals in Halifax
Providing care for avian and exotic pets requires skills and experience that not all veterinary clinics are able to offer.
Whether your companion has bristles, fur, feathers or scales, our vets and team can provide the medical care your exotic pet needs to maintain optimal health.
We offer routine wellness and preventive services for exotic pets, as well as emergency medical services, without a referral.
Our team is dedicated to providing birds, reptiles and small mammals with species-appropriate care so they have their best shot at living long and healthy lives. We are for you whenever your pets are not feeling well.
Our Veterinarian Providing Avian & Exotic Companion Animal Care
Dr. Noelle Webb, DVM, has honed her training to gain an in-depth understanding of the medical requirements of a broad spectrum of exotic pets including small companion mammals, reptiles, birds and pot belly pigs. 
Exotic Wellness Exams & Preventive Care
Regular preventive veterinary care can help exotic pets to live longer healthier lives. Dr. Webb understands the unique needs of these species and the preventive care they need to thrive.
During a wellness visit, we will review your pet's housing, nutrition, and at-home care, and perform a thorough physical exam. Species-specific health screening tests and vaccines will be discussed and recommended if applicable.
We will discuss any health or behaviour concerns you have about your pet, and answer any questions you might have along the way. 
Emergency Appointments for Exotic Pets
Birds and other exotic pets with health or behaviour concerns can be seen by our veterinarian, without a referral, during regular business hours. 
If you are experiencing a life-threatening emergency with your exotic pet, please call our Halifax hospital and speak to one of our emergency department team members.
Exotics We Treat
Dr. Webb and our team of veterinary professionals provides a range of medical services for birds, reptiles and small mammals. We can also provide you with the information and advice you need to help keep your exotic pet feeling healthy and happy.
At Coastal Care Veterinary Emergency & Referral Hospital in Halifax, we provide dedicated care for a number of small exotic pets including:
Exotic Mammals
Ferrets, rabbits, pot-bellied pigs, guinea pigs, chinchillas, hamsters, gerbils, sugar gliders, hedgehogs, and more.
Birds
Birds of all sizes including parrots, finches, canaries, backyard poultry, and others.
Reptiles & Amphibians
Lizards, turtles and tortoises, snakes, and more.
Caring for Pets in Atlantic Canada
Our veterinary specialists are pleased to be accepting new patients by referral from primary care veterinarians in Halifax, Dartmouth and beyond. 
Back to top