24/7 Emergency Veterinary Care
No referral necessary! If your pet is experiencing a health emergency, our team is here to help. Evenings, weekends and holidays – any time that you are unable to reach your regular veterinarian –our emergency veterinarians are here to deliver critical medical attention when you and your pet need us most.
Specialty & Exotics Veterinary Care
We offer the expertise of board-certified veterinary specialists to cats and dogs referred to us by their primary care veterinarians. Our specialists care for four-legged companions with more complex health needs through the use of advanced diagnostics and treatments not typically found at standard veterinary clinics. Our exotics veterinarian also provides veterinary care for a range of avian and exotic pets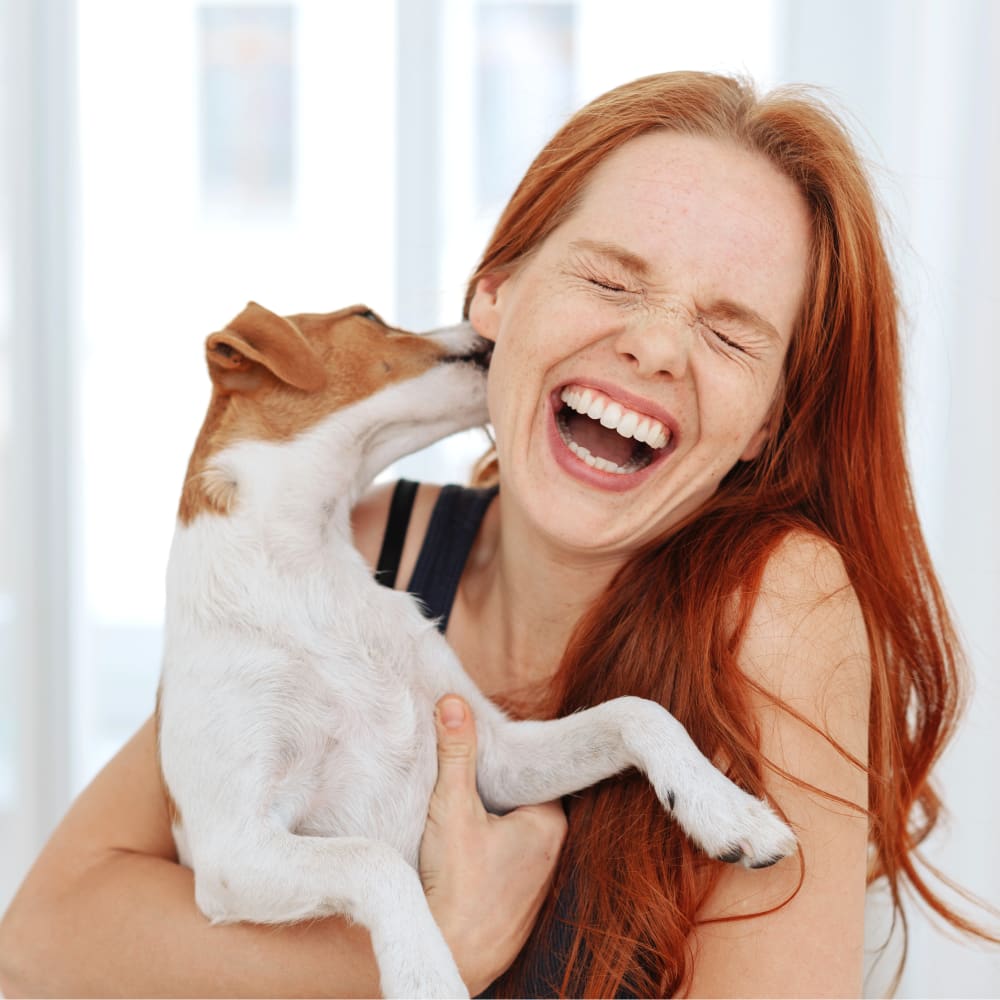 Our Pet Care Philosophy
At Coastal Care Veterinary Emergency & Referral Hospital, we are committed to supporting family veterinarians, and pet parents, by offering advanced care to pets suffering from complex health problems or medical emergencies. Our primary focus is on helping restore the health of sick pets, and providing them with the care they need to enjoy an optimal quality of life.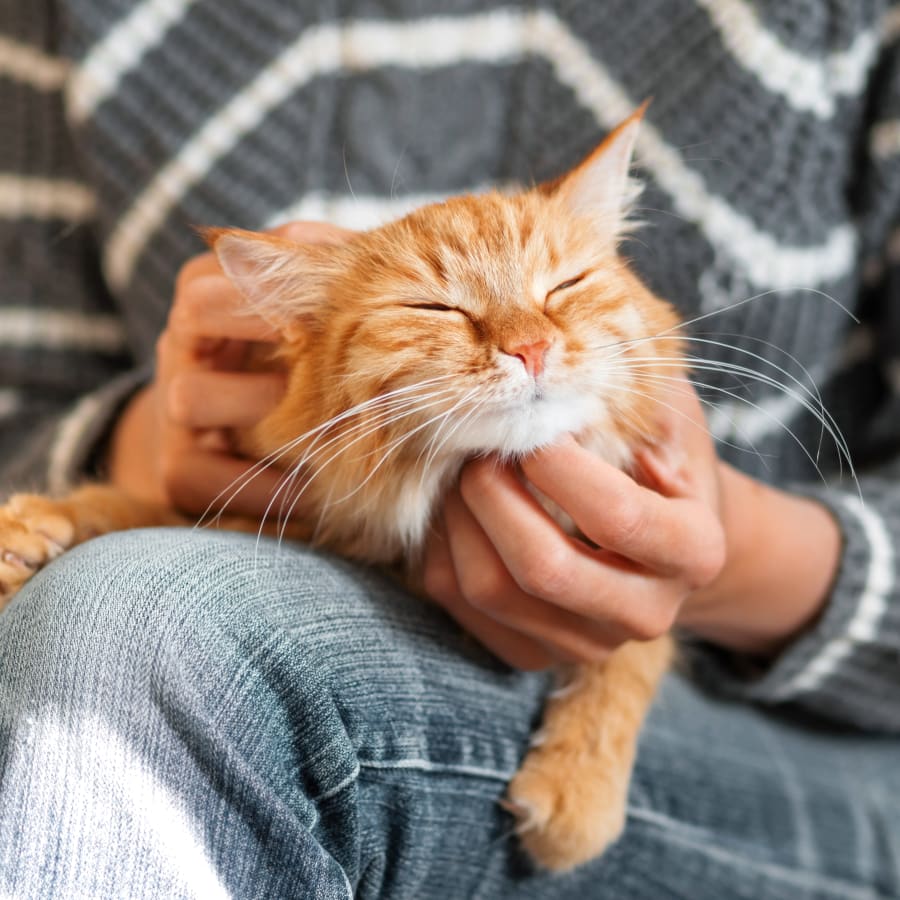 Hospital Features
Brand New 17,000+ sq ft Facility
Brand New CT Scanner
Dedicated ICU
10 Exam Rooms + 3 Surgical Suites
Financing Options
Convenient Location
Free Parking
Wheelchair Accessible 
About Our Hospital
Caring for Pets in Atlantic Canada
Our veterinary specialists are pleased to be accepting new patients by referral from primary care veterinarians in Halifax, Dartmouth and beyond. 
Back to top