Veterinary Internal Medicine
At our veterinary hospital in Halifax, our board-certified internal medicine specialist offers specialized care for sick dogs and cats referred to us by their regular veterinarians.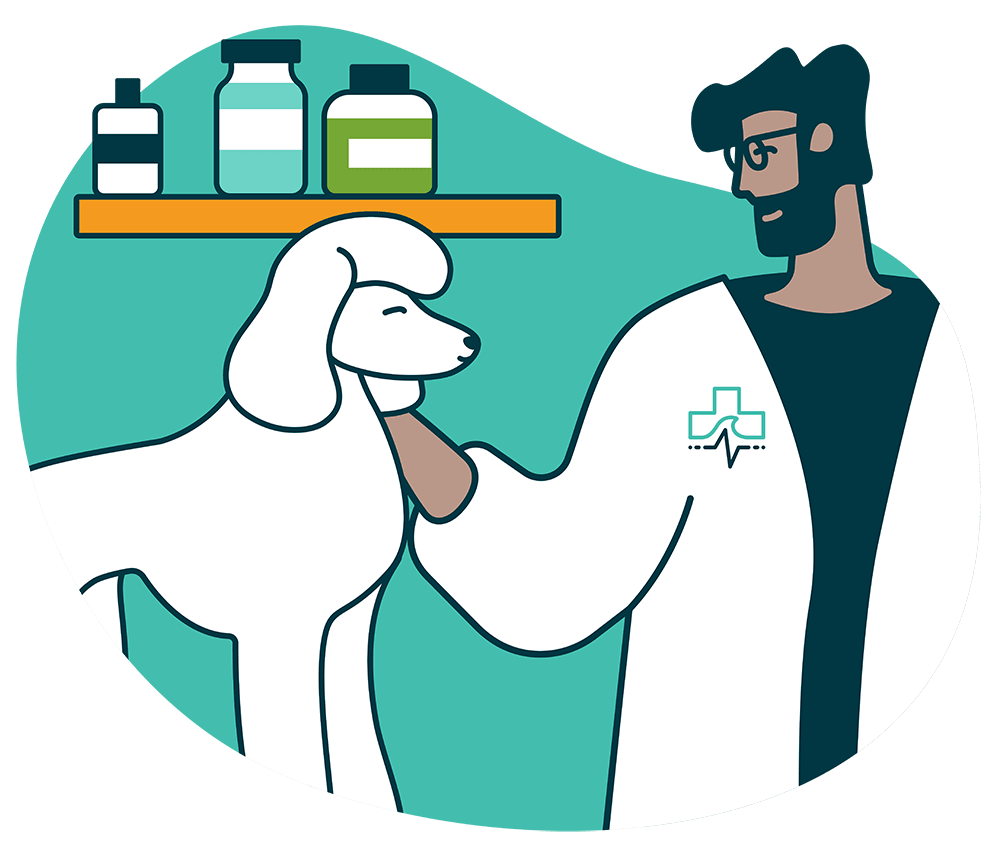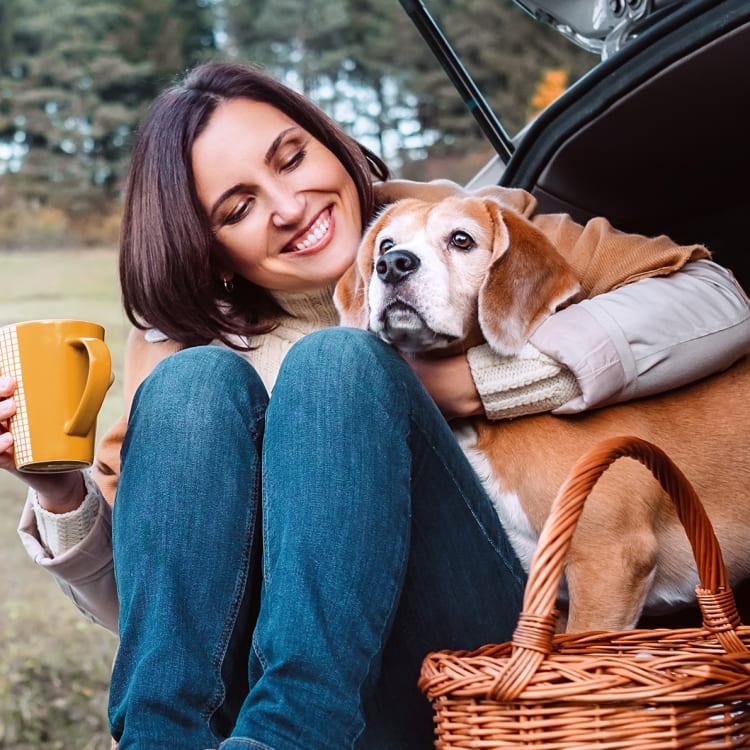 Advanced Internal Medicine for Pets in Halifax & Beyond
If your pet is experiencing complicated, chronic, or recurrent medical issues, your family veterinarian may refer your case to an internal medicine specialist at Coastal Care Veterinary Emergency & Referral Hospital. 
When baseline diagnostic testing does not reveal the cause of your pet's condition, advanced testing might be required in order to obtain an accurate diagnosis and develop a targeted and effective treatment plan. Internists are trained to understand the interactions of all internal organs, and how to treat them safely and effectively.
Veterinary specialists in internal medicine partner with both pet owners and primary care veterinarian to monitor the long-term health and recovery of your loved one.
Please Note: Specialty services require a referral from a primary care veterinarian. Specialty appointments will be scheduled once the hospital is open.
Our Internal Medicine Team
Dr. Susan Carr, Board-Certified Internal Medicine Specialist (Internist), and Dr. Aleksandra Milaszewska, DVM, Residency-Trained in Small Animal Internal Medicine, have both undergone advanced training in the diagnosis and treatment of diseases affecting animals' immune, cardiovascular, pulmonary, urinary, gastrointestinal, and endocrine systems.
Treating Disease in Dogs & Cats
Our internal medicine specialist will complete a thorough physical exam, including various diagnostic tests, in order to create a comprehensive treatment plan tailored to your pet's needs. Diabetes mellitus, Cushing's disease, renal failure, and infectious diseases are just a few of the conditions treated by our internal medicine specialist.
Cancer Diagnosis & Care
Sadly, cancer is a common internal medicine condition seen in pets. If detected early, many cancers in dogs and cats can be treated with a combination of surgeries and therapies to help extend quality of life. Following your pet's cancer diagnosis, we will take the time to explain their condition, discuss additional diagnostic testing if appropriate, and provide you with treatment options and prognosis. 
Diagnostic Testing & Imaging
Our specialists uses diagnostics tools and tests to diagnose your pet's health concern quickly. Our internal medicine specialist is able to develop a clear picture of your pet's internal health and pinpoint precise areas of concern. Common diagnostic tests include:
Ultrasounds & Ultrasound-Guided Biopsies
Contrast Studies
Endoscopy
Interventional Radiology
Fluoroscopy
Bone Marrow Aspirates
Cytology
Caring for Pets in Atlantic Canada
Our veterinary specialists are pleased to be accepting new patients by referral from primary care veterinarians in Halifax, Dartmouth and beyond. 
Back to top