Veterinary Surgery
Our board-certified veterinary surgeon at Coastal Care Veterinary Emergency & Referral Hospital in Halifax performs advanced surgery that puts your pet's safety and comfort at the forefront.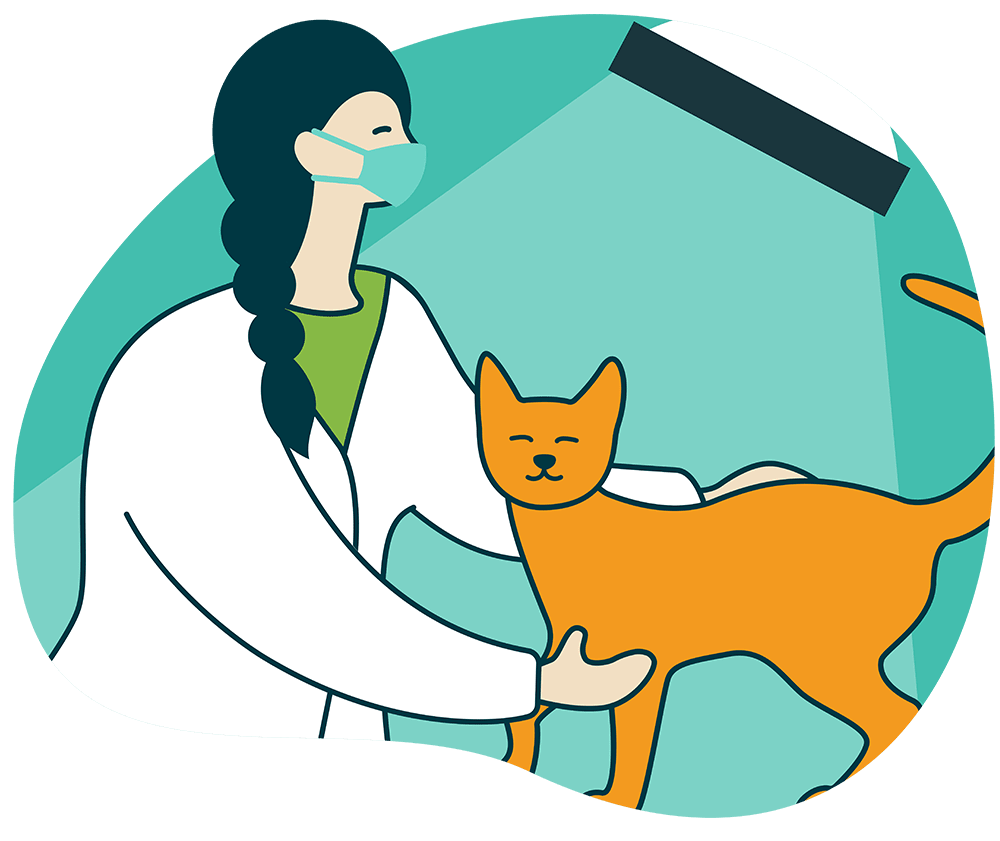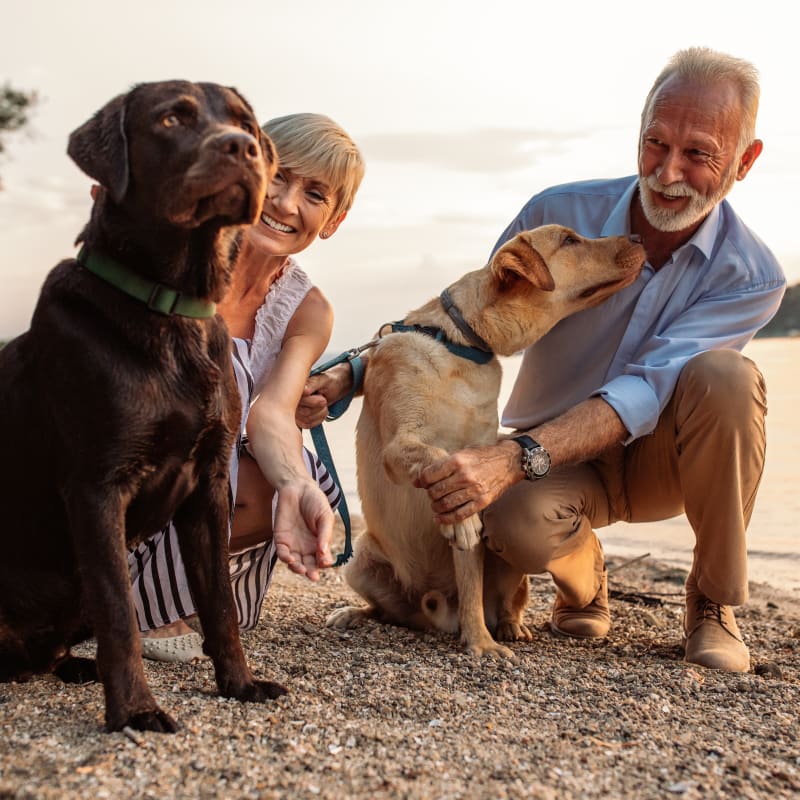 Advanced Surgery for Dogs & Cats in Halifax & Beyond
At Coastal Care Veterinary Emergency & Referral Hospital, we are equipped with three cutting-edge surgical suites staffed by experts in veterinary surgery. We offer a range of complex surgeries such as TPLO, total hip replacement, gastrointestinal surgeries, and more.
When your dog or cat is referred to our Halifax veterinary hospital for surgery, a pre-op appointment will be scheduled to give our surgeon an opportunity to assess the overall health of your pet and discuss recommended diagnostic tests, details of the procedure, risks and expected outcomes with you.
Veterinary surgeries are always performed with your pet's well-being foremost in our minds. During your dog or cat's procedure, our devoted surgical team will provide carefully controlled anesthesia and pain management, and continually monitor your companion's condition using electronic monitoring equipment.
Please Note: Specialty services require a referral from a primary care veterinarian. Specialty appointments will be scheduled once the hospital is open.
Our Board-Certified Veterinary Surgeon
After graduating from veterinary school, those wishing to become surgical specialists undertake a rigorous four-year training program. At our hospital, Dr. Tamara MacDonald, Board-Certified Veterinary Surgeon, offers advanced procedures to treat sick and injured pets from across Eastern Canada.
The Surgical Process at Our Veterinary Hospital
At Coastal Care Veterinary Emergency & Referral Hospital, everything we do, every decision we make, is focused on working towards the best possible outcomes for our cherished patients.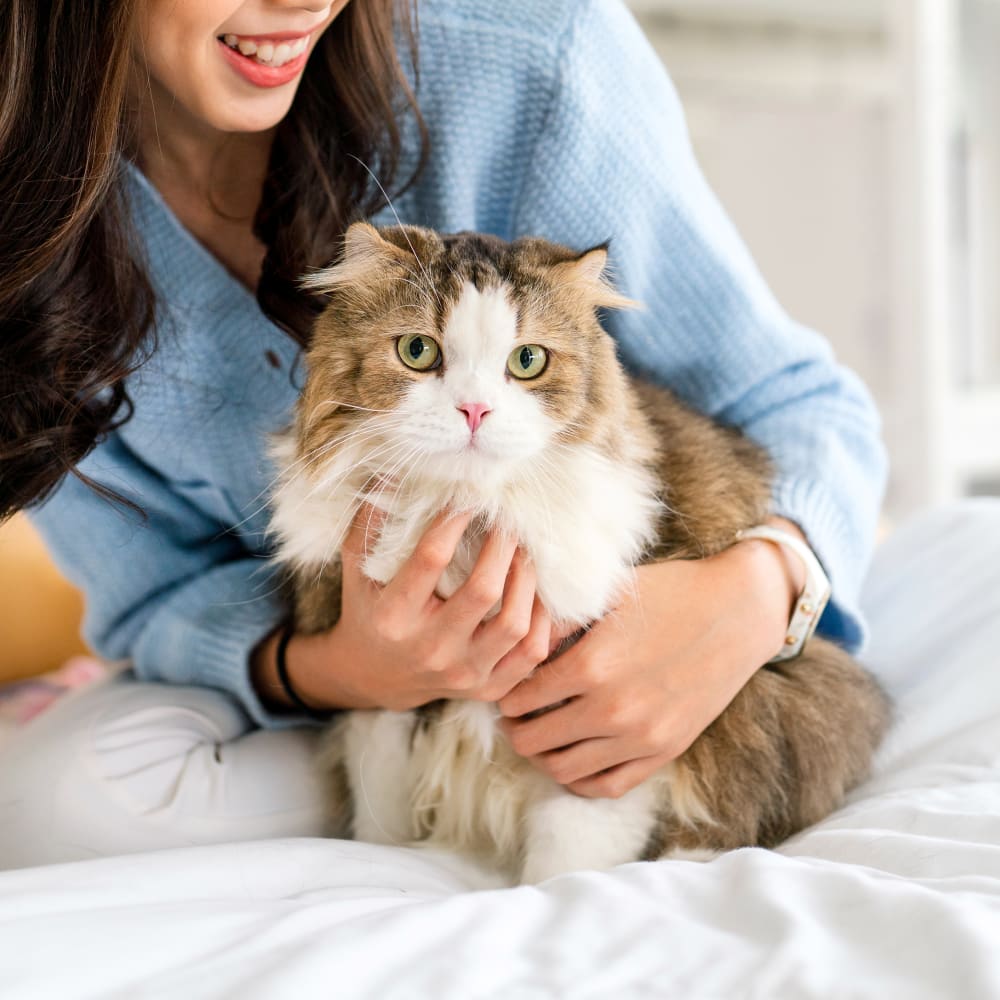 Caring for Pets in Atlantic Canada
Our veterinary specialists are pleased to be accepting new patients by referral from primary care veterinarians in Halifax, Dartmouth and beyond. 
Back to top