Opening Late 2023 in Halifax

Coming Soon! Brand New, State-of-the-Art Emergency & Referral Veterinary Hospital

The hospital is NOT OPEN for patients yet. We are currently accepting referrals for specialty services from primary care veterinarians. Specialty appointments will be scheduled once the hospital is open. 

We look forward to offering emergency services and specialty veterinary care that go above and beyond traditional veterinary medicine for cats, dogs and exotic pets from across Atlantic Canada.
24/7 Emergency Veterinary Care
Advanced Specialty Services
In-House Lab & Diagnostics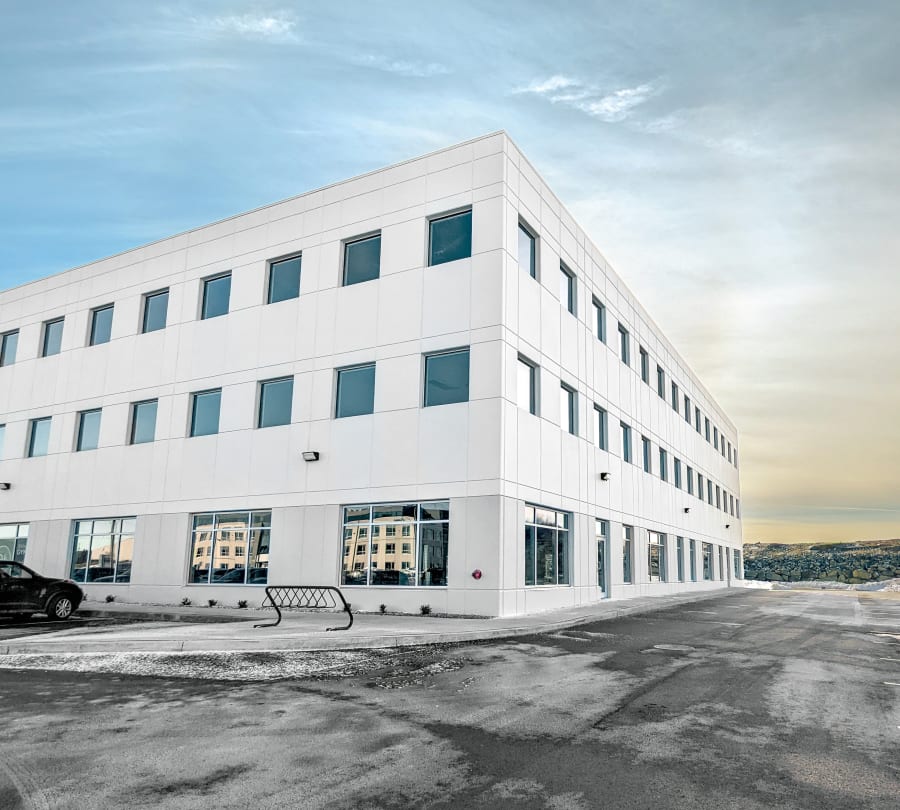 Veterinary Care for Pets
Welcome to Coastal Care Veterinary Emergency & Referral Hospital
Our emergency and specialist teams look forward to providing advanced veterinary care to cats, dogs and exotics in Halifax, Darmouth and across Atlantic Canada.
We will be staffed with emergency veterinarians to provide your pet with comprehensive 24/7 emergency care when your primary care veterinarian is unavailable. We will also offer the referral services of board-certified veterinary specialists as well as veterinary care for exotics  by appointment.
Coming Soon! 24/7 Emergency Services
Late at night, on weekends or holidays, or any other time you aren't able to reach your primary care veterinarian, our emergency team will be here for you. 
Expertise You Can Count On
Advanced Veterinary Care by Board-Certified Specialists
From cardiology and internal medicine to surgery and more, we have a team of board-certified veterinary specialists dedicated to meeting the needs of pets with complex medical concerns.
With an emphasis on collaboration with primary care veterinarians, using the most advanced treatments and technology available, we provide specialized veterinary care for cats, dogs and exotic pets in Halifax and across Atlantic Canada.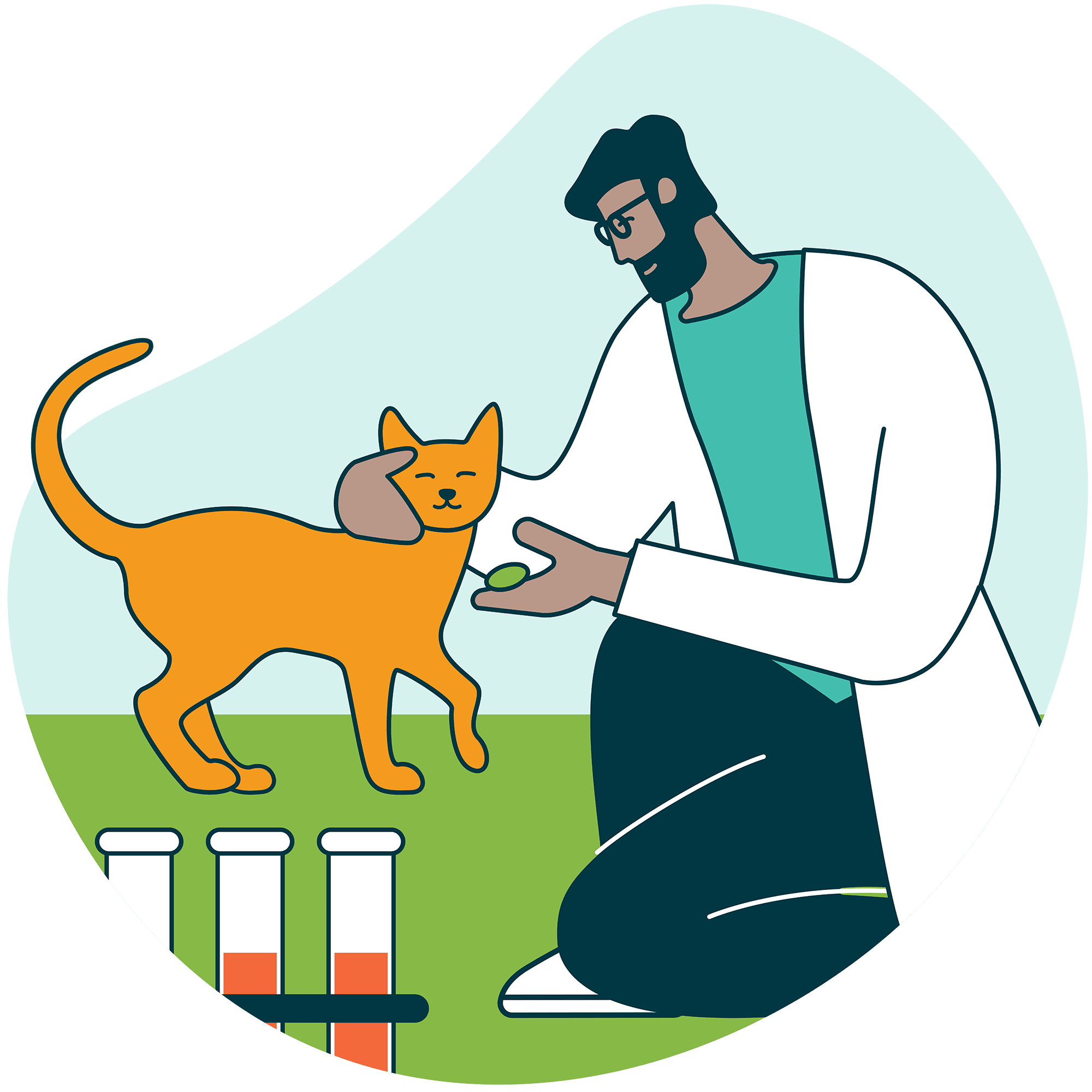 Our Departments 
We offer a wide range of veterinary services for pets in Halifax, Dartmouth and beyond. 
Caring for Pets in Atlantic Canada
Our veterinary specialists are pleased to be accepting new patients by referral from primary care veterinarians in Halifax, Dartmouth and beyond. 
Back to top