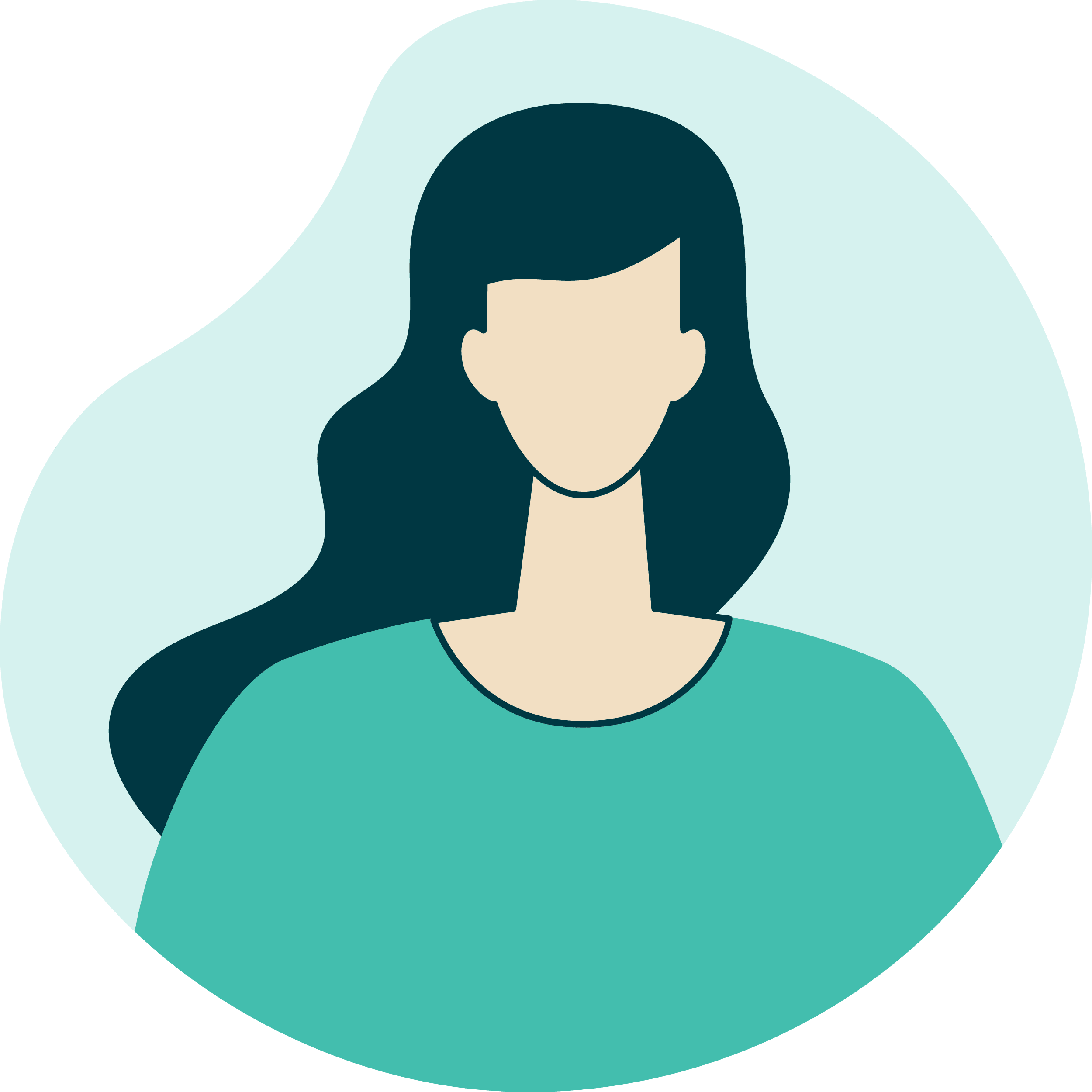 Meet Dr. Sadie Griffin
After an unfortunate hang nail incident ended her hopes of a lucrative foot modeling career, she elected to pursue my passion for working with non-human animals in the form of veterinary medicine.
To that end Dr. Sadie Griffin attended the Atlantic Veterinary College in PEI, graduating in 2012. She has worked in general practice and emergency medicine in Atlantic Canada before settling in the HRM in 2018 to be closer to her family in the beautiful Annapolis Valley.
The stress that the pandemic has put on the veterinary industry as a whole has prompted her to focus on emergency medicine.  She is excited to work at Coastal Care's brand new, modern and well equipped facility and collaborate with the amazing staff to provide top notch care to the companion  animals of the HRM and beyond.
At home she has a motley crew (collection, not the 80s rock band) of cats and a sociopathic rabbit that provide her daily dose of fiber in the form of ingested fur--they're pretty good cuddlers too.
Dr. Sadie Griffin
Caring for Pets in Atlantic Canada
Our veterinary specialists are pleased to be accepting new patients by referral from primary care veterinarians in Halifax, Dartmouth and beyond. 
Back to top