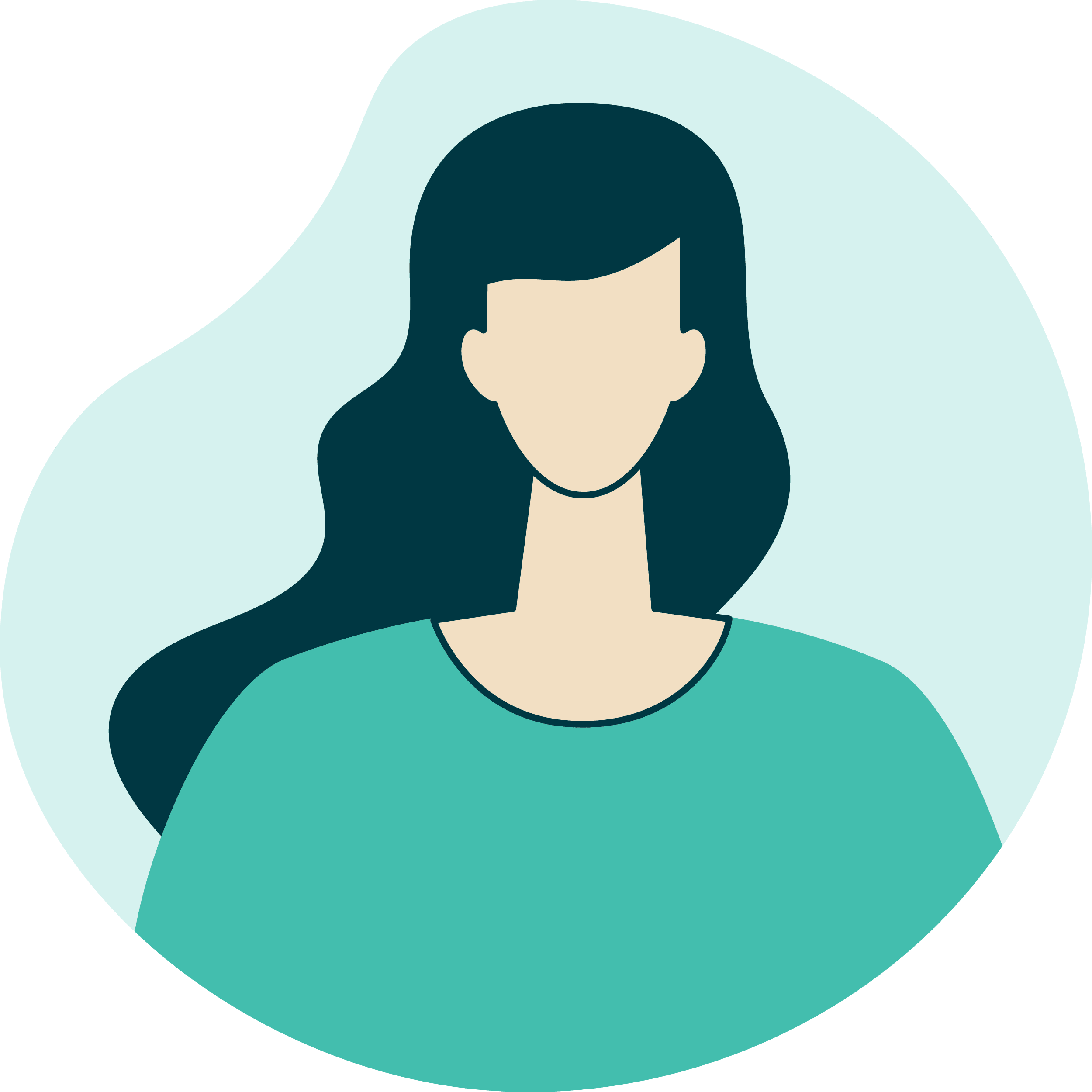 Meet Dr. Celeste Desveaux
Dr. Celeste Desveaux was born in Cape Breton and grew up in Annapolis Valley, Nova Scotia before moving to PEI to attend the Atlantic Veterinary College. Working on a dairy farm before school, Celeste was used to early mornings and hard work. During veterinary school, she met her wife and adopted her first dog, Ryder, the now 8-year-old black lab mix.
After graduating from the AVC in 2018, Dr. Desveaux and her family moved to Port Elgin, Ontario where she swam in Lake Huron every chance she got. During her time in Ontario, she adopted 3 cats and a second dog. When COVID hit, Celeste moved back home to Nova Scotia, working in general practice for a few more years before venturing into emergency medicine.
Celeste loves dentistry and surgery though is currently focusing her time exploring all aspects of emergency medicine. Celeste still ensures she is by the water, loves hiking with her family, and spends as much time in the sun as she can.
Dr. Celeste Desveaux
Caring for Pets in Atlantic Canada
Our veterinary specialists are pleased to be accepting new patients by referral from primary care veterinarians in Halifax, Dartmouth and beyond. 
Back to top