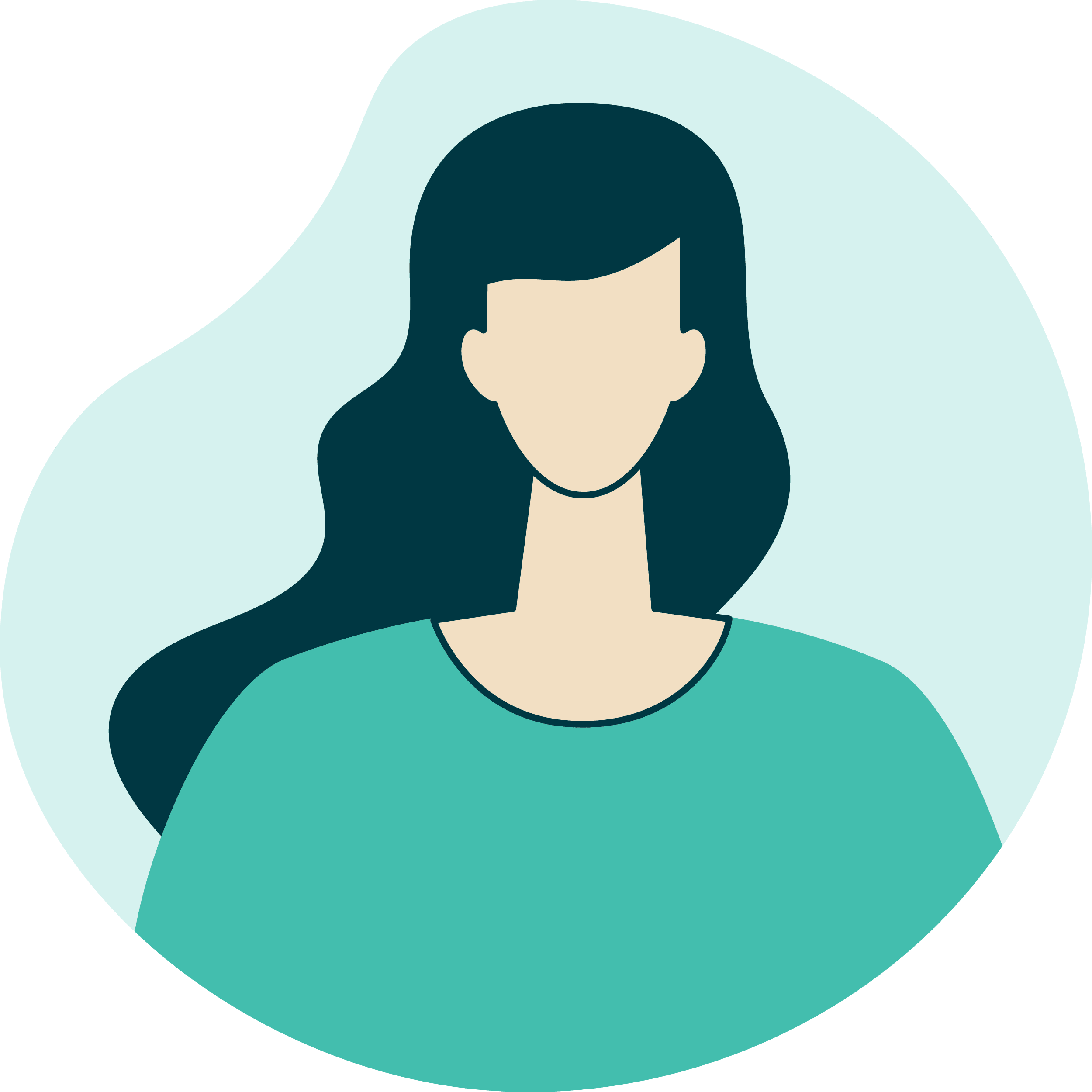 Meet Dr. Jenna Seguin
Dr. Jenna Seguin was born and raised in Nova Scotia and always knew that she wanted to be a veterinarian. She took a detour though and went to the University of Ottawa to study nursing. She worked as a Registered Oncology Nurse for several years in Vancouver and Halifax before deciding to go back to university where she graduated from the Atlantic Veterinary College in 2022 with her Doctor of Veterinary Medicine.
Dr. Seguin has a passion for emergency and critical care medicine and loves the challenge of trying to figure out a complex case. She also has a special interest in wildlife medicine and has worked for several years rehabilitating orphaned and injured critters. 
Outside of the clinic she loves spending time with her cats, dogs, and pet chickens as well as hiking, kayaking, camping, and anything outdoorsy with her partner and friends. 
Dr. Jenna Seguin
Caring for Pets in Atlantic Canada
Our veterinary specialists are pleased to be accepting new patients by referral from primary care veterinarians in Halifax, Dartmouth and beyond. 
Back to top