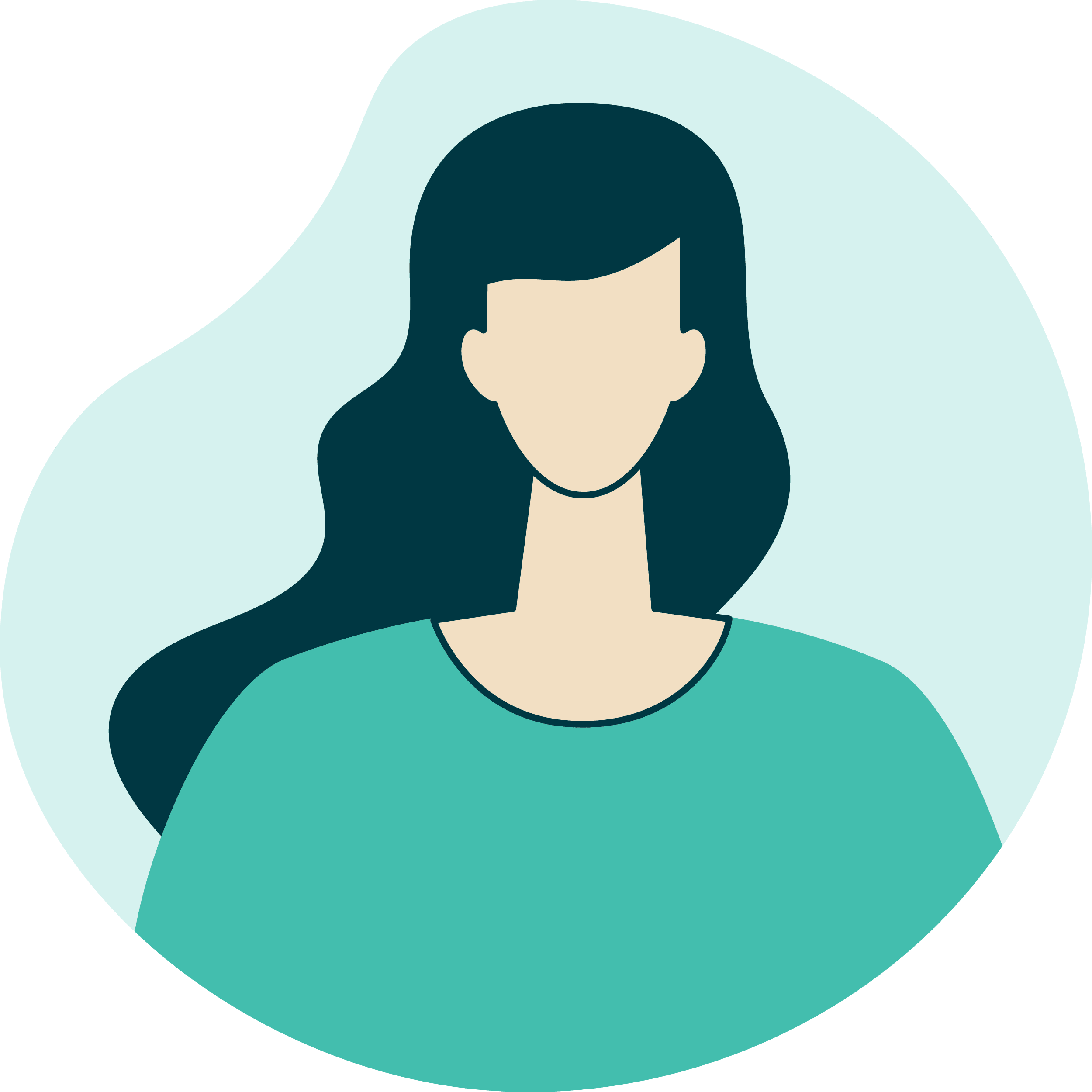 Meet Dr. Angie Fieglar
Born in Ottawa, Ontario, Angie came to the east coast to pursue her studies in marine biology and oceanography at Dalhousie University in Halifax. After a few years she realized what she really enjoyed most was her time volunteering at vet clinics and animal shelters in her community, and decided she wanted to change her career to one that would allow her to work hands-on with animals. She discovered her true passion was veterinary medicine and moved to PEI to attend vet school at the Atlantic Veterinary College.
After 4 more years of schooling, she graduated from AVC and moved back to Nova Scotia to pursue a career in Small Animal emergency medicine. She enjoys the fast-paced environment, and the ability to help animals and their people in their hour of need. She has a special interest in surgery, and exotics.
In her spare time, Dr. Angie enjoys spending time outdoors with her 2 dogs, Hobbes and Mason, or cuddling up with a good book with her cat Calvin. She also volunteers as a foster for shelter animals and spends some time working with MARS and Hope for Wildlife. 
Dr. Angie Fieglar
Caring for Pets in Atlantic Canada
Our veterinary specialists are pleased to be accepting new patients by referral from primary care veterinarians in Halifax, Dartmouth and beyond. 
Back to top