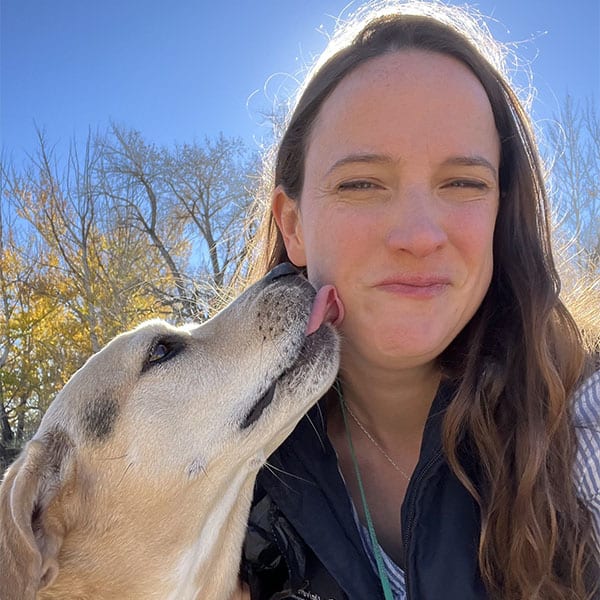 Meet Dr. Susan Carr
DVM, Diplomate ACVIM
Dr. Susan Carr is originally from Australia, where she graduated from the University of Sydney in 2009. After which she worked in both general and emergency practices. She went on to complete a three-year medicine residency at Virginia Tech in the United States, and became board-certified in veterinary internal medicine in 2018. 
She has since worked within university referral hospitals in both the USA and Canada, between 2018 and 2023. She is now returning to Atlantic Canada to settle into a coastal life. She is looking forward to exploring beautiful Nova Scotia and making it her home.
With her she brings a 17-year-old Siamese cat named Olive who has been her travelling companion for the last decade! She is very chatty and likes to meow loudly and share her opinion. Helping geriatric cats like Olive live their best life is Susan's passion, and she is looking forward to meeting new feline friends and their families through Coastal Care. She also has Lexi the beagle who recently joined her family. She is well-loved, despite her questionable food choices, because her enthusiastic zest for new places and people is contagious. 


Dr. Susan Carr
Internal Medicine
Caring for Pets in Atlantic Canada
Our veterinary specialists are pleased to be accepting new patients by referral from primary care veterinarians in Halifax, Dartmouth and beyond. 
Back to top