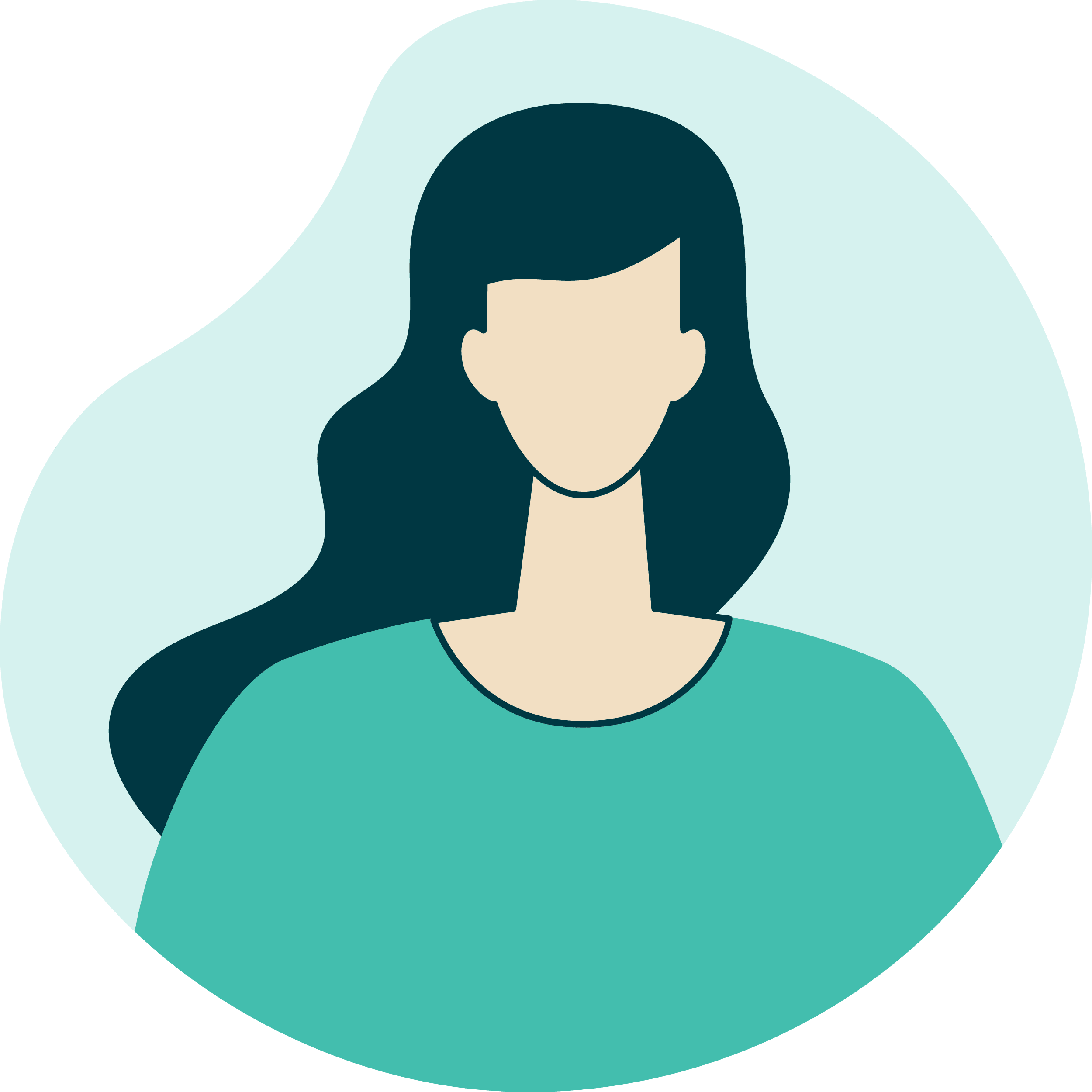 Meet Dr. Erin Cambier
Dr. Erin Cambier, originally from Palm Harbor, Florida, embarked on her academic journey at her beloved alma mater, Auburn University, in Alabama and graduated with a degree in Animal Sciences and a minor in Spanish. Eager to expand her horizons, she then ventured to the Great White North to the Atlantic Veterinary College in Prince Edward Island, Canada, where she earned her veterinary degree.  
While in veterinary school she initiated the chapter of the Christian Veterinary Fellowship organization and found special interests in reproductive medicine and dentistry. After finishing her schooling, she began practicing in Nova Scotia, working as a small animal veterinarian. She spent time at multiple hospitals in different types of veterinary medicine, to include primary care, emergency care, and rural practice, enjoying the variety the veterinary field has to offer.  
In her five years as a clinician, Dr. Cambier discovered a joy in collaborative healthcare, relishing the opportunity to work closely with colleagues and pet parents to deliver the best care as a unified team. While she finds fulfillment in many aspects of her profession, her heart lies in veterinary dentistry. Eager to deepen her expertise, she plans to continue to explore advanced medical and surgical dentistry techniques, with the ultimate goal of pursuing a residency to become a board-certified veterinary dentist.
In her spare time Dr. Cambier enjoys the rare warm days walking along Nova Scotia's stunning ocean coastline with her husband, Seth, and their Golden Retriever, Daz. She also dedicates time with her older Beagle, Nina, visiting long term care facilities and other venues in the HRM as a Saint John's Ambulance registered therapy dog. Back at home, her two cherished cats, Nala and Bo Jackson, hold down the fort.
Dr. Cambier is thrilled to contribute her expertise and passion to a new team, eager to play a pivotal role in their mission for the betterment of the community.
Dr. Erin Cambier
Caring for Pets in Atlantic Canada
Our veterinary specialists are pleased to be accepting new patients by referral from primary care veterinarians in Halifax, Dartmouth and beyond. 
Back to top